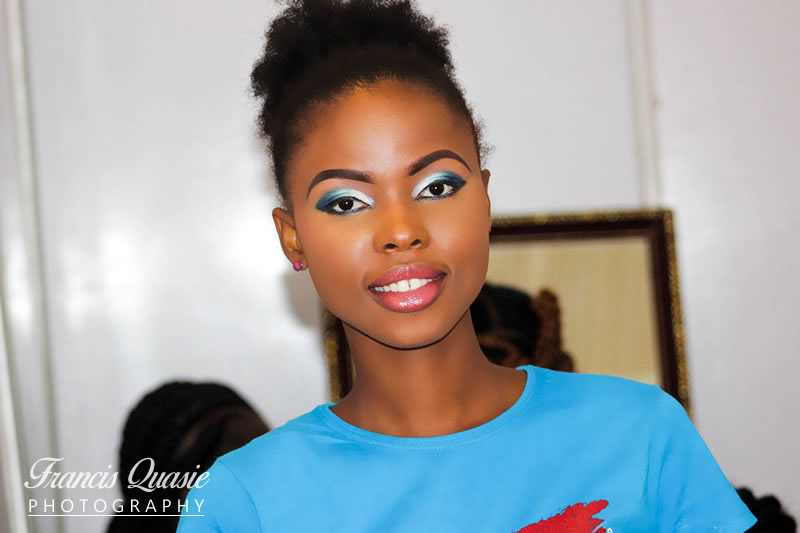 Everyone loves makeup. More accurately, everyone loves how they look in makeup, but we don't always love the whole process of making ourselves beautiful. Makeup takes time and not everyone has the time to spend every morning poring over their makeup kit. What's the solution? Make your morning easier by downsizing our eyeshadow palette, finding a foundation that does everything and switching to a magnetic eyelash and eyeliner system. Here are a few tips to look runway-ready in less time.
Stick to a Palette
Everyone loves those massive eyeshadow palettes with a million different shadows… so much fun! Having too many choices might not be a good idea. A wide variety of colors and textures are great when you're experimenting with new looks, but if you want to rush out the door, having a few tried and true colors combined into one small palette is better. Your go-to palette should include
A neutral contouring color such as grey or brown to emphasize the crease
A shimmering highlight color (a subtle shimmer…save the glitter shadows for the evening)
Two or three shadows in tried-and-true shades that flatter your complexion
Put your foundation to work
Applying foundation is a crucial step in every makeup routine. Apart from evening out your skin tone and hiding imperfections, your foundation could be doing so much more. Consider that you can skip several steps in your skincare routine if you're able to find a foundation formula that doubles as a sunscreen, blemish fighter, and moisturizer. Your ideal foundation should:
Prevent shine by choosing foundations that contain kaolin clay and absorbent powders such as silica, alumina, cornstarch, or talc
Dry skin will benefit from ingredients such as avocado oil, sesame oil, jojoba oil, squalane, or glycerides
Everyone needs an SPF of at least 15
Foundations that contain salicylic acid or benzoyl peroxide offer another way to fight blemishes
Add lashes quickly
Getting dramatic lashes is easier than you think. Instead of traditional eyeliner, try a magnetic eyelash and eyeliner system to instantly transform your look. Getting the lashes of your dreams has never been quicker or easier. MoxieLash has a selection of magnetic eyelash options that easily attach to their Moxielash magnetic eyeliner.
Choose your moxielash magnetic eyeliner (it works just like regular eyeliner)
Grab your favorite lashes – flashy, sassy, or classy (hey, a girl has to have choices!)
Simply place magnetic eyelashes on the liner and voila! Your lashes are locked, loaded and ready to go
Takeaway
Some people think a makeup routine difficult and time-consuming, but that's simply not true. If you can add a few makeup shortcuts to your routine, all you need is a few minutes to be able to dash out looking like a million bucks. How? By stocking a small eyeshadow palette with tried-and-true favorites, choosing a foundation that contains skincare ingredients, and using a magnetic eyelash system to create amazing eyes at a moment's notice. A beautiful day shouldn't start with a makeup routine that takes up your whole morning.
Source: Fashion Ghana
Latest posts by Classic Ghana
(see all)