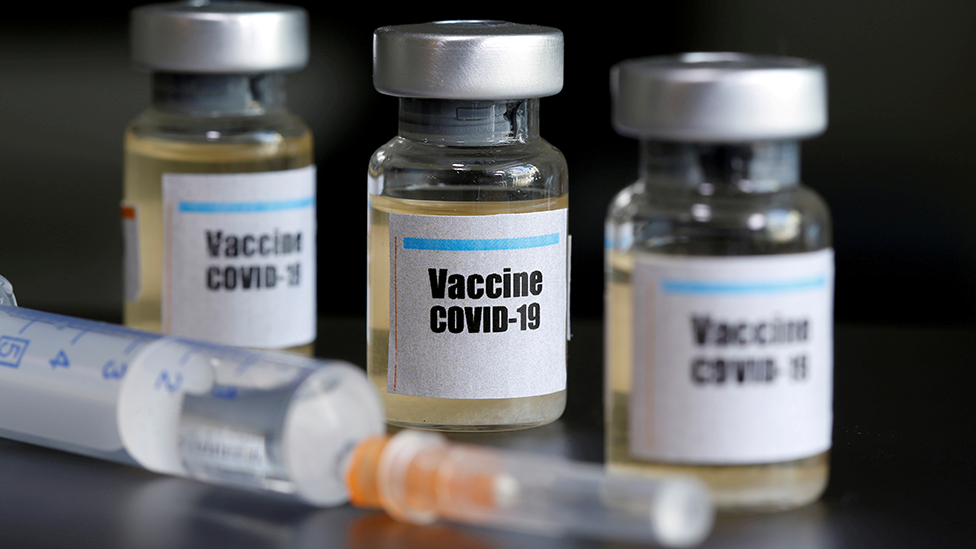 The COVID-19 vaccines may likely be available to African countries by the end of 2021.
This is due to the cost, transportation and storage requirement of the vaccine.
Three vaccines – Pfizer-BioNTech, Sputnik and Moderna – have already reported good preliminary data from phase three trials, with one suggesting 94% of over-65s could be protected from Covid-19.
In an interview on BBC Focus on Africa, the Executive Director of the International Vaccine Access Center at Johns Hopkins Bloomberg School of Public Health, William John Moss, explained that aside the vaccines requiring cold temperatures for storage, low income countries in Africa were likely to have a challenge in purchasing the vaccines.
He explained further that, low income African countries would be able to acquire the vaccines through an initiative called the Covax facility, which would require some cost sharing.
"What will happen is there are few countries on the continent that are able to actually purchase the vaccine themselves through bi-lateral relationships with the vaccine manufacturers. So most countries on the continent will receive the vaccine through something called the Covax facility. This is an initiative led by Gavi, The Vaccine Alliance, the World Health Organisation and others to provide vaccines to low income countries.
"What they are planning is to have two billion doses by the end of 2021 and that they would be at a relatively low cost to countries through the Covax Starter Commitment. They are saying they will purchase vaccines for low-income countries and there will be some cost sharing," he explained.
He added that "What they are talking about is about $1.60, $ 2, (USD) a dose. Most of these vaccines require two doses per person. The two is very challenging. I mean we are able to do it, obviously, for childhood vaccines when children come back for their routine immunisations.
"But we don't have any precedent for doing this for adults. And it also requires not only the people coming back. You need a very good data management system. You need a tracking system. So, to be honest with you, I do not see vaccines getting to countries on the continent until in 2021 if not 2022."
Source: Graphic Online
Latest posts by Classic Ghana
(see all)