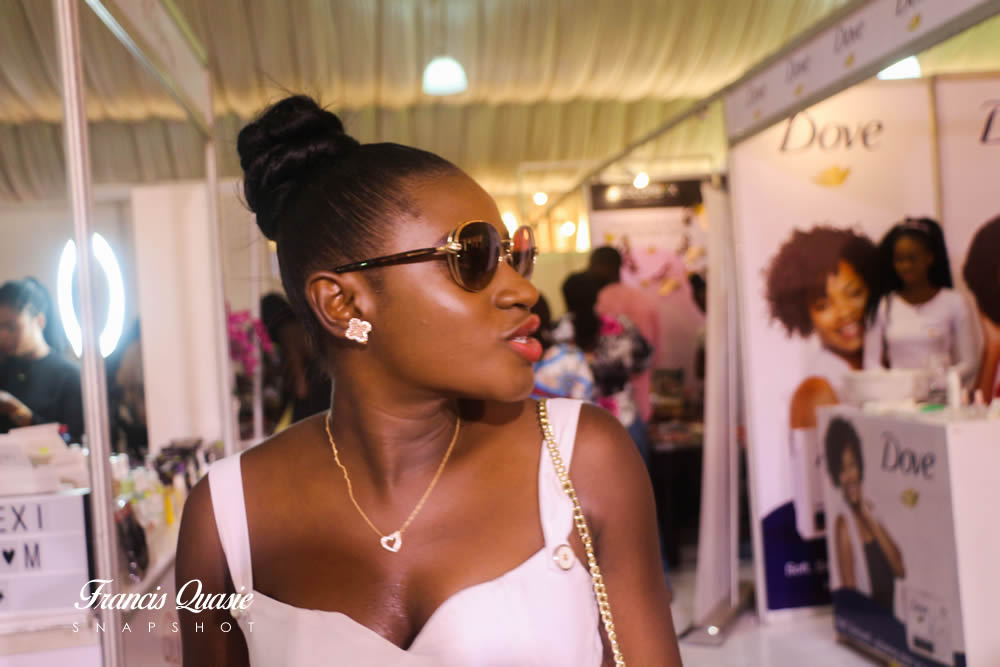 THE year 2021 just went by and people certainly have diverse opinions on how things went for them. For screen actress Martha Ankomah, it was an okay year for which she can only be grateful to God as she looks forward to better times in 2022.
Outlining her expectations for 2022, Martha said she was expecting many positive things to happen in her life.
"I am expecting God to open doors for me in every area of my life, in my acting career, everywhere that I step my foot into the favour of God should follow me, should be with me and all that.
"I am expecting God to bless my production house, December Productions so that our next production will be bigger and better thanmy latest film, A Happy Surprise which was premiered early this year.
"Even though everyone is saying it is very nice, as children of God, we always hope for the best because our God is a big God.
"He says we should open our mouths wide so I am believing and I am expecting that this year, He will fill my mouth and enlarge my territories for everything I do to be a blessing and bring glory to His name," she said.
Touching on last year, Martha said "The Bible says in all things we should give thanks to God and the same Bible goes on to say that all things work together for good for them that love God so you should know that whatever is going on is working together for your good.
"So I wouldn't say 2021 was the best of years but it was a good year by the grace of God. I have been through a lot but God has been faithful. The fact that you have life means you should be grateful to God.
"Maybe, you may not have achieved what you really wanted but God has been good to you so you should see it from that angle.
"And the fact that December Productions, was able to do a movie in 2021 and premiere it early 2022 with massive turnout is wonderful.
"I collaborated with others to pull this through. There was no hope but God gave us hope for people to come and support so in all things God has been faithful.
Martha urged people to have faith in God and trust that He would come through for them.
"We serve a faithful God. I am a Christian. I attend ICGC and I worship Jesus Christ and I believe so much in Him.
"There is so much power in the name of Jesus Christ and so for us as children of God, as long as you don't give up on yourself and you don't give up on God, He will not give up on you.
"You might not see what God is about to do in your life but hold on to the faith you have in Jesus Christ and know that God is not a man to fail.
"God never fails, He never disappoints. In all your ways, just hold on to your faith and know that God is good. It is just a matter of time," she said.
Finally, Martha expressed appreciation to God and all those who supported the production of her movie 'A Happy Surprise, including GTP, Unique Floral, Awake Mineral Water, Royal Drinks, Cowbell, the media and the bloggers.
Source: Graphic Online
Latest posts by Classic Ghana
(see all)