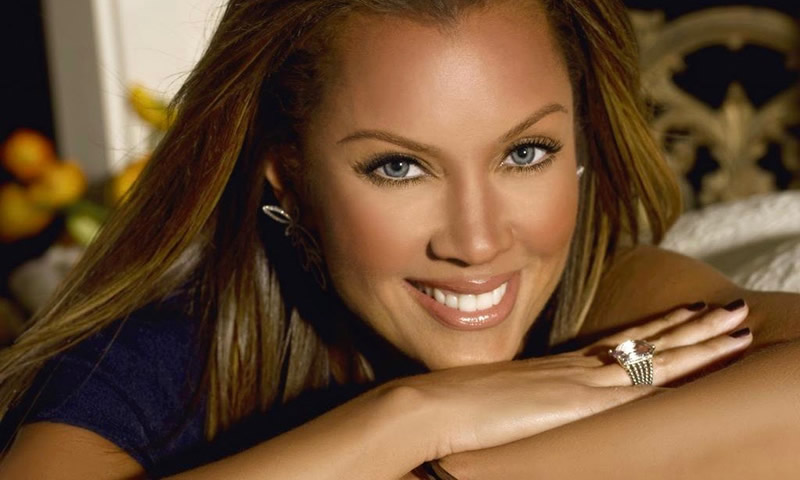 There are particular people who succeed radiantly – wherever they find themselves, in whatever it is that they put their minds to.
Love them, or hate them in a racist society, they'll still succeed regardless.
Vanessa Williams is one of such people – gorgeous, full of purpose, poise, grit, tenacity and finesse.
She's flourished as fashion designer, singer, dancer, actress – with many musical, film, and TV awards and nominations to her credit.
And to crown it all, she made history as the first African-American woman to be crowned Miss America in 1983/4.
Success, as they say, silences all adversaries and critics. But the road may endure a long struggle, riddled with perseverance, and untiring effort.
I recall sending a YouTube video of her recent trip to Ghana – titled "The Ease To Walk Around FREELY in GHANA" – to an American music mogul friend of mine in Burbank, California, who responded, "nobody thought she would be a great singer but she was".
For starters, on Spotify, she has about 1.3 million monthly listeners. Her single track, "Save The Best For Last" has been listened to over 115 million times.
"The Sweetest Days", my personal favourite, has clocked about six million listeners.
Writing about the US-Africa Summit in Washington DC (December 13-15,2022), I noted that "reaching out to Africans in the diaspora – including African-Americans – is a big deal.
Big deal in terms of opportunities for economic investments, cultural exchanges, musical festivals, educational tourism, historical connections, scientific and medical collaborations, etc.
So it's a wonder why for so long, these vast opportunities were not exploited fully."
Like so many African-Americans congregating in Ghana, the country offered them a magnificent sense of pride and belonging as shown from these excerpts from a recent interview on YouTube with Vanessa Williams (edited for space and clarity):
Williams's account
What we are taught as African-Americans is a minor bit of history – where we come from and what happened to us as captive slaves, brought to America.
So [the visit] was soul-stirring. I am Adjoa, born on a Monday …
The biggest kind of shift – besides feeling like you're welcome back – it's the ease: walking into a hotel, walking into a restaurant, walking into the airport, and there are black people all around you, and you're not being judged.
Source: graphic.com.gh
Latest posts by Classic Ghana
(see all)