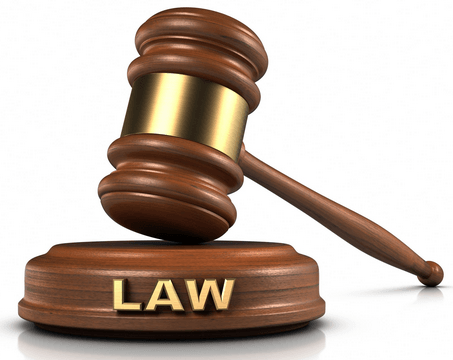 A 40-YEAR-OLD ex-convict who attempted to burn his girlfriend and her six children alive by setting ablaze a wooden kiosk in which they were sleeping at Akyem Oda Camp has been arrested by the police.
Suspect
The suspect, Kwame Kwakye (alias Cocoa Wura), has been placed in police cells at Oda pending further investigations into the matter.
The kiosk and three others were burnt into ashes and properties including provisions, clothing, ceiling fans, fridges and sewing machines were destroyed. Thankfully, good Samaritans managed to save the lives of the seven people.
Two-week old baby girl
According to an eye witness, Madam Hasia Moro, the suspect and his girlfriend, Ms Nasila Quainoo, with whom he had a two-week old baby girl, had been at loggerheads for some time now due to the man's failure to give the woman pocket money.
She said for that reason Nasila had prevented Kwakye from sleeping in the kiosk, which had been their residence for some time now.
Madam Hasia said the suspect threatened to kill their two-week old daughter in order to break their relationship.
Kiosk set ablaze
She stated that Kwakye came to the kiosk last Sunday evening and asked Nasila to give him their daughter to play with on the compound but the woman refused for fear that he might kill her as he had already threatened.
Madam Hasia said around 1 a.m. last Monday, January 10, 2022, Kwakye allegedly poured petrol around the kiosk and set it ablaze with the intention to kill Ms Quainoo and her six children who were sleeping in it.
She said Ms Quainoo and her six children's screams attracted the people in the area. They came out from their houses and saw the kiosk in flames.
Madam Hasia said some of the men mustered courage, broke into the burning kiosk and saved the lives of the seven people.
She said one of the men rushed to the Oda office of the Ghana National Fire Service to report the incident to the fire personnel, but before they got to the scene, the fire had burnt the four wooden kiosks into ashes.
According to her, the firemen managed to prevent the fire from spreading to the nearby buildings.
Suspect arrested
Madam Hasia stated that some good Samaritans managed to hunt for the suspect and arrested him in his hideout at a place noted for wee smokers at Akoto Morease, a suburb of Oda, with the help of the wee sellers after they had told them the offence the suspect had committed.
She said they sent Kwakye to the Oda Municipal Police Headquarters where the police re-arrested him and placed him in cells pending further investigations into the matter.
When the Oda Municipal Police Commander, Chief Superintendent Daniel Amoako, was contacted by The Mirror, he confirmed the incident and said the suspect would be prosecuted after investigations.
Source: Graphic Online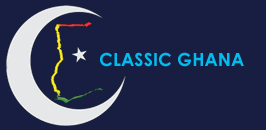 Latest posts by Classic Ghana
(see all)