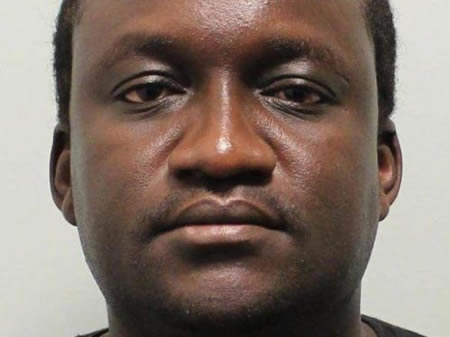 A fake doctor who conned a woman he met online out of £15,000 by saying it was for their wedding at the Dorchester has been jailed for 18 months.
Mohamad Yousef, 37, used a picture of himself in medical scrubs for his dating profile and claimed to be a hospital doctor when he met the woman in May 2017.
Within a month they were engaged and he had convinced his victim to take out a £15,000 loan and transfer him £800 from her savings to cover the cost of their big day. Once he obtained the money, Yousef disappeared, Wood Green crown court heard.
The woman, 30, called the hospital where Yousef claimed to work but they had never heard of him. She then discovered the Dorchester had no booking.
Yousef was arrested as he stepped off a flight at Heathrow in September 2017.
He said he had spent all but £6,000 of the stolen money on emergency medical treatment for his father, and admitted his dating profile picture had been taken when he was volunteering for Oxfam. He confessed he was in fact a mini-cab controller.
Yousef, who lived in Tottenham, pleaded guilty to fraud by false representation, and was jailed yesterday.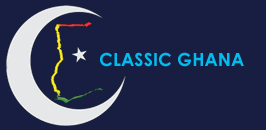 Latest posts by Classic Ghana
(see all)