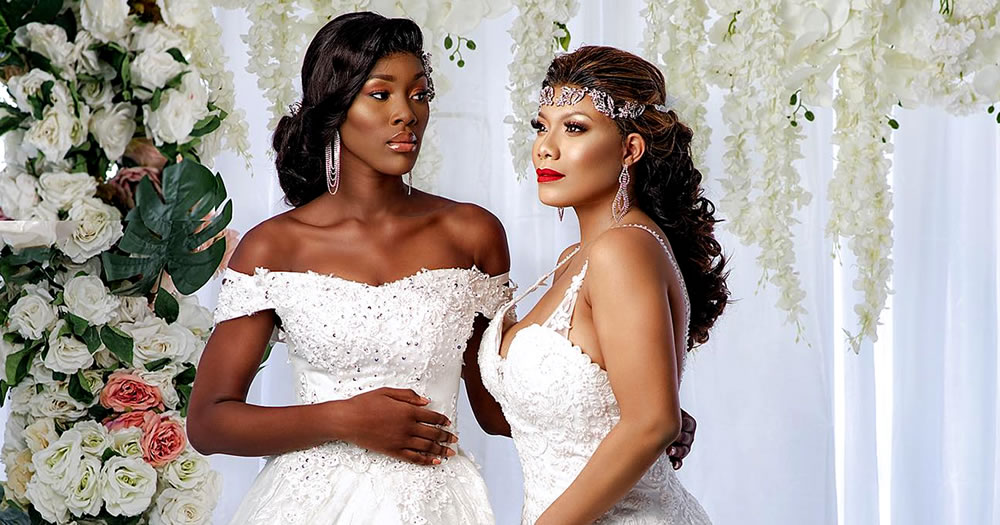 Your wedding is a once in a lifetime experience, that is if you wish aren't looking to divorce. There is no 'I will get it right the next time' and there is no way of knowing what will go wrong, hence why we have experts to step in and ensure you execute the best experience of your lifetime.
With that said Ghanaian style influencer and red carpet slayer Zynnelle Zuh has taken it upon herself to deliver Zyellegant. Zyellegant is a bespoke Bridal Styling for the brides, bridal teams, wedding guests, and more. The team styles for all occasions taking into consideration luxury couture millinery, luxury accessories, Statement clutches, Jewelry, Couture garments, and more.
She launched her services with a hot bridal shoot and you can enjoy the images below.
Photos: www.instagram.com/zynnellzuh/
Source: Fashion Ghana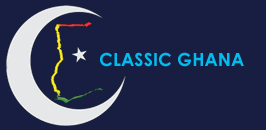 Latest posts by Classic Ghana
(see all)