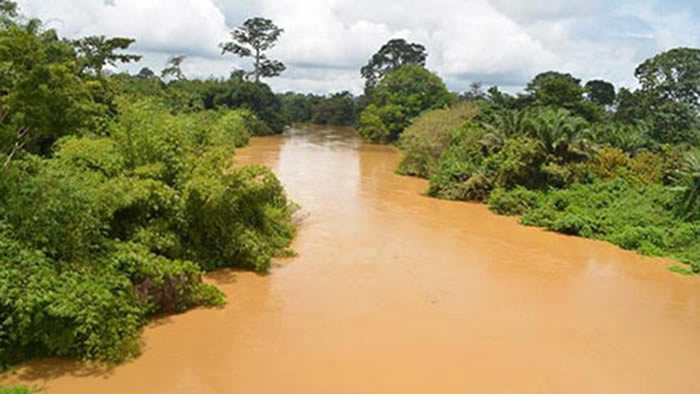 Mrs Janet Atebiya, the Bono Regional Water Quality Manager of the Ghana Water Company Limited (GWCL), has appealed to the public to protect water bodies to save the country from importing water in the near future.
She specifically urged 'galamsey' (illegal mining) operators to be patriotic and not financially greedy by their unlawful operations since their actions and inactions would be in the interest of both the present and future generations of Ghanaians.
She warned that if the country reached a situation of importing water, it may not be affordable to most people, but that might be the only option at that point of redeeming the public since "water is life and a basic necessity."
Mrs Atebiya made the appeal in an interview with the Ghana News Agency in Sunyani, saying that currently consumers were complaining about increased cost of water bills, and others were unable to pay for the service.
"If care is not taken the quality and quantity of water supply in the country could be affected and cause problems," she added.
Mrs Atebiya expressed worry that the absence of water could disrupt every activity in life, citing that quality drinking water, daily water use for domestic purposes and mostly the sanitation situation could become a challenge.
She stressed that the quality and quantity of water could be affected if 'galamsey' activities were not brought under control through the combined effort by government and the populace.
The situation could also result in outbreak of diseases, saying that some people were intentionally drying up the water bodies without considering the great negative impact on society now and the future generation.
She stated almost all water bodies were becoming muddy and, thus, affecting their qualities and quantities and consequently suggested that all activities, either farming or 'galamsey' should be done at least 10 meters away from the water bodies, to prevent chemical contaminations of the rivers and streams.
Mrs Atebiya insisted that although currently water produced in the country was safe for drinking and other purposes after treatment, complacency on the part of the public to protect and save the water bodies could result in huge disasters.
She further advised the public not to deceive themselves that, "underground water is always clean and safe for drinking" because its wholesomeness could only be determined by expert testing.
Mrs Atebiya entreated consumers to always engage professional license drillers from the GWCL for their well construction so that the water's wholesomeness could be proved.
She said the GWCL had been trying to safeguard the water bodies by monitoring 'galamsey' activities closely and sometimes visited some sites, but the perpetrators often flee on seeing the officials, and returned later to continue their illegal operations.
Source: GNA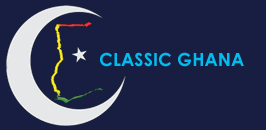 Latest posts by Classic Ghana
(see all)