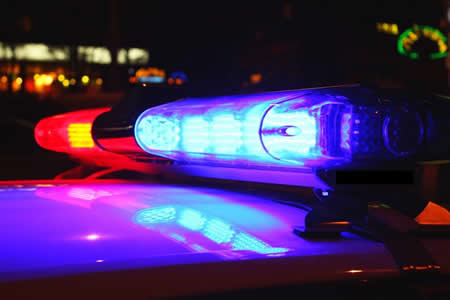 The Police have arrested nine persons following clashes between some Ghanaian and Nigerian traders at Tip Toe Lane, near the Kwame Nkrumah Interchange in the Greater Accra Region.
Those arrested are five Nigerians and four Ghanaians.
The rioters pelted the police personnel who had visited the scene to restore calm with stones and caused damage to shops and also smashed the rear windscreen of a police vehicle.
Trading activities had come to a halt when the Daily Graphic visited the scene with about 54 shops, mainly mobile phone retail shops, locked up.
Some of the affected places apart from Tip Toe lane included the Odo Rice lane and the Soldier Bar area.
The clash happened after the leadership of the Ghana Union of Traders Association (GUTA) locked up some shops belonging to foreigners in the area as part of efforts to rid the Ghanaian market of foreign traders engaged in retail trade, in consonance with the Ghana Investment Promotion Act Centre Act, 2013 (Act 865).
The foreigners, whose shops were locked, are mainly Nigerians who belong to the Nigerian Union of Traders Association Ghana (NUTAG).
It took a combined team of police personnel from the Nima Divisional Police Command and the Operations Unit of the Accra Regional Police Command to restore calm.
Lock up
Briefing the Daily Graphic, the Public Relations Officer of the Accra Regional Police Command, Deputy Superintendent of Police (DSP) Mrs Afia Tenge, said at about 6:15am, the command received information that some executive of GUTA had closed shops belonging to foreigners, mainly Nigerians, at the Tip Toe Lane.
She said the owners of the shops tried to force open their shops, resulting in a confrontation between the two parties and leading to destruction of property.
Mrs Tenge said the command picked up information that traders whose shop had been locked up had armed themselves with stones, clubs and knives in their bid to fight back.
Source: Graphic Online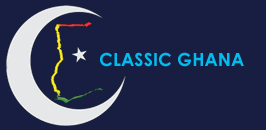 Latest posts by Classic Ghana
(see all)