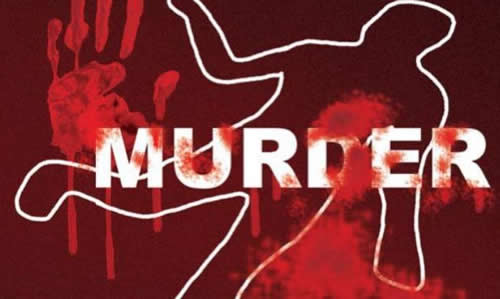 The body of a taxi driver who left home for work on Wednesday but did not return to the house has been found at Tantra Hill near the Rocksters Roofing Sheet Company in Accra.
Alexander Osei Yaw, 40, was found dead by the police Thursday dawn at about 1am when they responded to a distress call to the police control room.
The taxi he was driving, a 2020 registered Kia Morning saloon vehicle is missing.
The police have since deposited the body at the Police Hospital mortuary and have initiated investigations into the circumstances that led to his death.
According to the wife of the deceased, Gladys Donkor, Osei left home for work on Wednesday, July 22, 2020, at about 11 am but did not return.
Osei, according to the wife usually leaves home late in the morning and return around midnight.
She said when he did not return and also did not call after work on Wednesday, they tried calling him but his phone was off.
Madam Donkor said the family became worried and on Friday morning, July 24, 2020, whilst they were talking about the issue on their compound, a certain security man who was passing by overheard their conversation and told them that the police had picked up a dead body at Tantra Hill the previous day.
She said the family quickly moved to the Mile 7 Police Station to follow up and the description the police gave them fitted that of Osei who was a station driver at Ashongman Estate and drives a 2020 registered Kia Morning saloon vehicle.
Confirming, the incident, the Crime Officer at the Mile 7 Police Station, Assistant Superintendent Police (ASP), Mr Shaibu Alhassan Sabi, said the police received a call from their control room at about 1am Thursday, July 23, 2020, that a dead body had been found near the Rocksters Roofing Sheet Company at Tantra Hill.
He said the police went to the venue and found the body in a white shirt on blue jeans, lying supine with a yellow nylon tied around his neck.
ASP Sabi said there was no identification on him to enable the police establish contact with the family so the police sent information to all their stations about the incident.
He added that the body was conveyed to the Police Hospital for autopsy and preservation, and that the investigations are ongoing.
Source: Graphic Online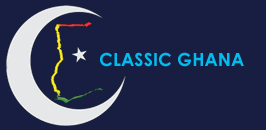 Latest posts by Classic Ghana
(see all)