Beyonce was the bonus art at the just ended "DREAMWEAVERS" UTA Artist Space exhibition which she attended with her husband, Jay- Z, wearing an Ankara suit complemented with an elaborate hat that added a touch of Edwardian Era to her very Afrocentric look.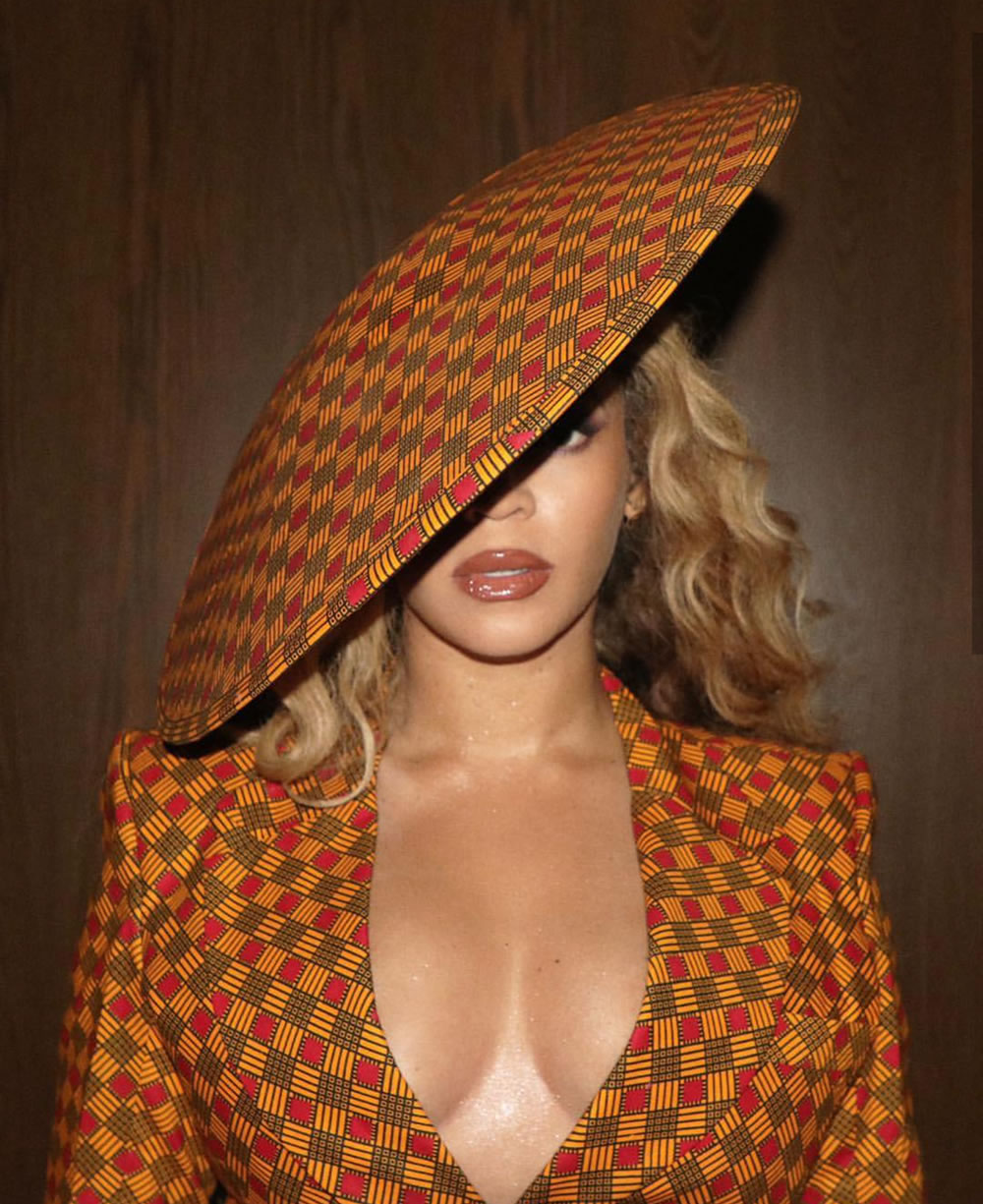 Loyals of the Queen flooded her Instagram with excitement a few minutes after she posted her look for the day. The trending photo which got over 3.5 million likes on Instagram soon made everyone wonder who the designer of the simple but very strong feminine suit, making it the puzzle for the weekend.
So who is the face behind the very elegant look that got everyone on talking?
Her name is Enna Attah Udemba, who up until Beyonce decided to make her fashion line the next big thing, was known better as her brand name
Ena Gancio, an African Prints Inspired Clothing line for modern, elegant women who are a shade of sophisticated.
Over the years, Enna has managed to single-handedly set up a successful ankara print clothing line that sells to women all over the world looking for a style that best fits their modern woman personality.
Three years ago, Enna made a decision to go into fashion designing which had been her life-long dream despite her parents being against it. The right time came after she became an independent woman having completed a
masters degree in Public Health at Cambridge University, London.
The happily married mother of two joggles between looking after her family and creating designs for her brand that is seeing steady growth with more than 13 thousand followers on Instagram alone.
Enna's taste for quality and uniqueness is obvious in her designs and Ankara print selection that make her brand stand out. The brand offers custom-made outfits like that of Beyonce and also has an online presence where customers can pick an outfit and order it for delivery.
It takes a lot to gain Beyonce's attention who has a thing for sophisticated simplicity and young African designers she can wear for that career boost and an Enna knows that.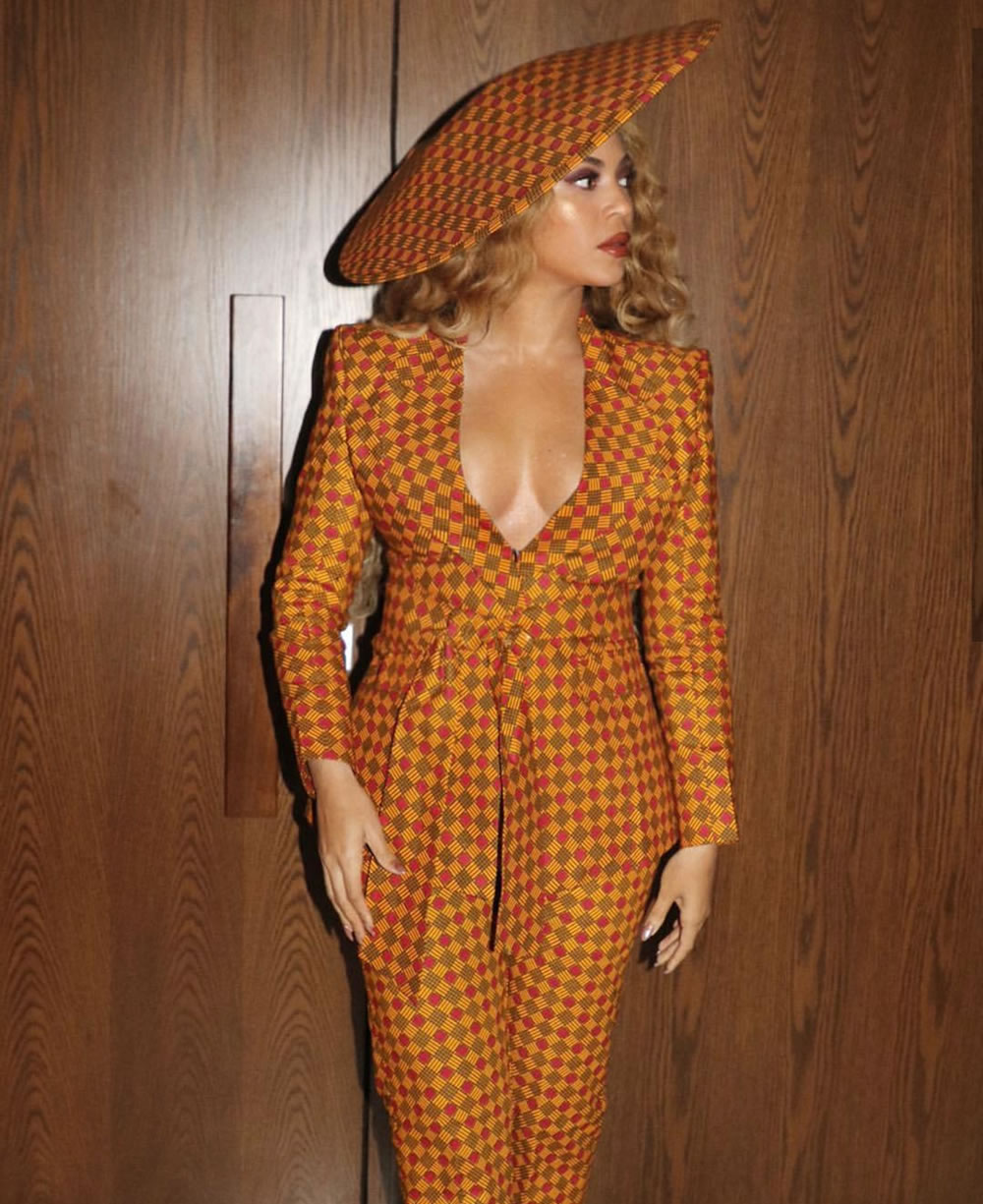 The excited designer took to her Instagram to post the pictures on her business page and thanked Beyonce's stylist, Zerina Akersn, who possibly drew Beyonce's attention to the designer's style while thinking of what to wear for the art exhibition.
Enna Attah Udemba joins the list of African designers that Beyonce has endorsed by wearing their designs and the world cant wait to have more of her.
Source: Face2face Africa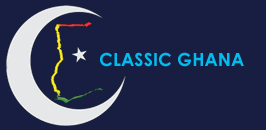 Latest posts by Classic Ghana
(see all)