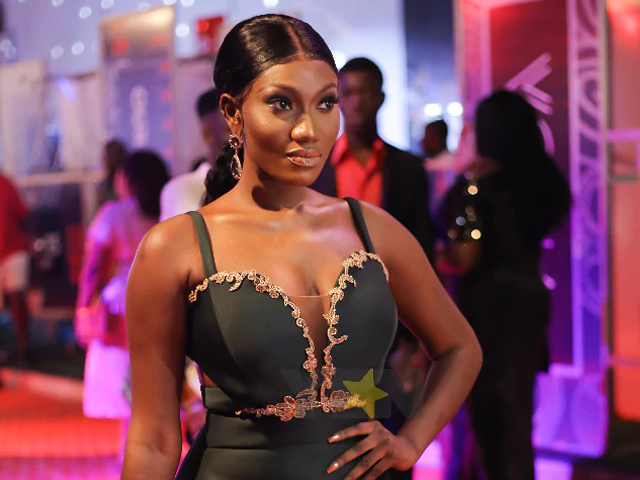 Singer Wendy Shay says she will take the Food and Drugs Authority (FDA) and the Gaming Commission of Ghana to a human rights court.
The RuffTown signee stated that she wants to sue the two institutions for banning the use of celebrities in advertisements for alcoholic drinks or betting companies or ambassadors.
According to her, celebrities deserve better than the treatment they are getting from these institutions.
Taking to Twitter, Wendy Shay urged her fellow celebrities to join her in the fight.
"GH Celebs can we put our differences aside and fight the system ?? I guess we don't know how powerful we are …"
"Well I'm taking the FDA and Gaming Commission to the Human Rights Court. Celebs are also Ghanaians and deserve better !! Ghana wake Up !! [SIC]."
The Uber Driver hitmaker's comments comes after the Ghana Gaming Commission banned betting companies from using celebrities in their advertisement or as ambassadors.
The decision, they have explained, is due to the increasing number of celebrities endorsing betting companies – an action many say could lure young fans into gambling.
However, Wendy Shay believes the decision by the Commission is affecting the celebrities and their income.
Meanwhile, some social media users have advised the singer against taking the issue up in the human rights court.
"…human rights court and children are like bread and butter. If it's (about) the safety of children you stand a tiny chance of winning. The best way is just to talk to a minister who has power to convince high people in offices," one user wrote.
Other fans have also applauded Wendy Shay for her comments and have encouraged her to take the FDA and Gaming Commission to court.
Source: myjoyonline.com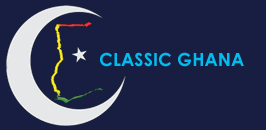 Latest posts by Classic Ghana
(see all)